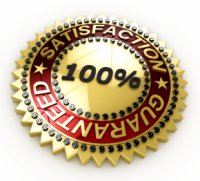 Customer Care
It is my intention to make a positive and most beneficial difference in your life! If for any reason, you are experiencing a problem with
downloading your products that you've purchased on this website
being unsatisfied with the information contained in the products that you have purchased, and it has been within 30 days of your purchase, you may request a full refund of your money. That's my guarantee, 100% money-back, within 30 days from your date of purchase.

Please complete the contact information form. Indicate how we may be of service to you in the message area.
Thank you so much for giving me the opportunity to serve you on your journey of self-awareness and to ascend into your higher, authentic Self! You deserve only the BEST!
~Judy K. Katz, MCC, author