Conscious Transformation
Intuitive heart-centered coaching, consulting and spiritual mentoring
Nothing sets us back faster than a sudden, serious, unwanted change in our life. Has this ever happened to you? If so, you know exactly what I'm talking about. In fact, if you are reading this now, you are most likely trying to deal with a situation that has knocked you off your center and has seriously set you back in many ways.
If you experience a serious, unwanted change (crisis) in any or all of the following five (5) areas of life, you can be hurled into your fear-based "survival mode" or "survival-self" faster than anything. It's true for so many of us. These areas are critical to your survival and happiness. They are your:
Significant relationships
Career
Finances
Health
Spirituality
The truth is, if you are going through a crisis in any or all of these areas, it is very likely that your "Higher Potential Self" is wanting to emerge from within you. Your crisis is really your "wake up" call. If you choose to just "get through this" and hope that you can get back what you've lost, you'll miss the call. And, guess what, the call will just get louder, in other words, your next crisis will just get bigger.
Having said that, and I'm speaking from personal experience, if you choose to "Grow" through your pain, you will experience miracles and delightful manifestations of your desires and dreams that you've been keeping inside. 
You MUST commit to changing your outer world from the 'Inside-Out'! It's really the only way to realize the greatest life that you desire and to know and experience the greatest YOU that you are!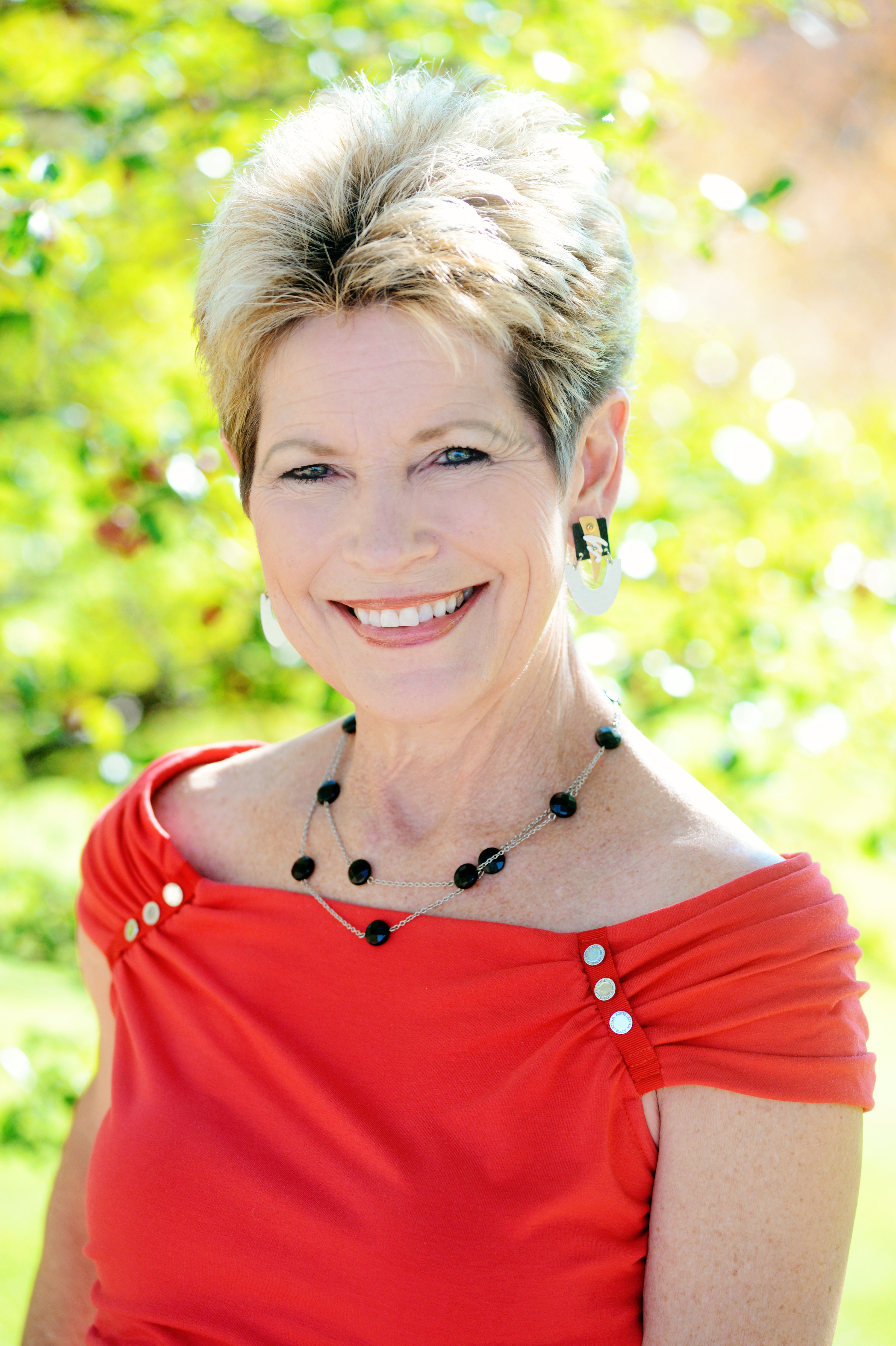 Judy K. Katz, MCC, author
Spiritual Transformation Expert
Transforming painful adversities and setbacks into miraculous comebacks.
You can "Love Your Life, Again!"
Access Judy's recently published book
"Beyond Your Shadows of Doubt:Ascend Out of Fear and Conflict Into Confidence and Authentic Power"
How do you know if you are in your survival mode vs your powerful creator Self?
Being in your survival mode and coming from your victim perspective negatively impacts you. . .
You cannot see clearly into your long-term future.
Your focus is primarily on getting a short-term remedy, a quick fix. 
You cannot think clearly about what you really DO want. You are very aware of what you DO NOT want.
Your primary objective is to move away from or get rid of your pain, fear, and the difficulty of your unwanted situation. You might attempt to take control and "push through" or "force" things to change.
You are motivated by fear or anger to get safe and to feel better
Your body feels the stress of your fear, anxiety, or anger. Your muscles are tight, your heart races.
You have difficulty thinking clearly.
You feel a heightened sense of urgency to "do something".
You're reactive and compulsive.
Your unwanted circumstance or situation feels like it will last forever!
You feel very alone, like no one is on your side to help you.
Does this sound like where you are right now, or at least where you are most of the time?
If so, you are living from your survival-self. You are viewing yourself and the world from a victim perspective. The victim perspective is not the highest part of you. The truth is, you are an immensely creative, resourceful, and capable human being. You exist within universal powers that give you the ability to create what you really want. You just have to know how to use these powers for your advantage and for the highest good of all; and you MUST align with your higher nature of freedom, love, gratitude and joy.
You are a co-creator who has the creative power of the universe inside of you and all around you.
The # 1 cause of my life deteriorating into a five (5) year 'Dark Night of My Soul', a time when I lost everything that mattered to me most, was due to the fact that I was seeing myself and my world through the eyes of a victim. I felt powerless at my core to change my life and to make it better; until, I discovered exactly what was causing my pain, disappointment, suffering and despair. I discovered how to change everything!
What I learned and discovered healed and released me from my fear-based, past conditioning of seeing myself and my world from a victim perspective. I "grew" through my pain. I connected to my true source of power and unconditional love within me. I call this ultimate reality, God. You might say the Universe, Source of all there is, the One, etc.
I was blessed to be given profound insights and processes that allowed me to ascend into my higher, authentic Self. This is exactly what I am here to help you do, too. Are you ready to stop living from a victim perspective and own your right as a co-creator? 
Private Coaching, Mentoring, and Training For Conscious Transformation
To discover if my private transformational 3-6-12 month coaching, mentoring, and training programs or packages are what can most benefit you with what you want and need right now, I invite you to schedule a free consultation appt. with me. 
Together we will determine if what I offer will MOST benefit you at this time in your life. I will be honest in letting you know if you are a perfect candidate for my transformational offerings. You will come away with clarity about what you need to rise above your current circumstances, turn them around, and soar into the life you were meant to live.
Give yourself an opportunity to experience miracles in your life. You deserve them; you are meant to have them!
---
What other's are saying: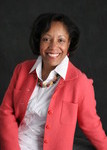 "The toughest part about making any transition in your life is not having the expert support to let you know you can do it. Enter Judy Katz. Judy is an amazing Coach! She has the ability to get to the root of what needs to change. I always look forward to hearing her warm voice and the wisdom she brings to our conversations.
Through a single 'coaching session' around money, I discovered it was actually ME that was holding myself back from greater financial success. Now, I feel a new sense of freedom where I "partner" with money, rather than let the old beliefs hinder my decisions. This has had a tremendous impact in every area of my life! Thank you, Judy!
If you find yourself stuck around money issues, or you simply want to take your success to the next level, Judy is the Coach to see.
A master and masterful coach whose extraordinary insight removed my blocks and blinders, unleashing the powerful, successful entrepreneur I've become. I'm making more money, attracting more clients, and now I'm basking in unbelievable opportunities thanks to Judy's coaching and guidance. A true gem…not to be underestimated!"
Chris Makell
Money, Marketing & Soul Coach

---
"Judy, I just want to say "THANK YOU" for all the support, guidance, coaching, mentoring, understanding and empathy that you have given and shown me over this past year. It's definitely helped me to grow as a person and become more aware and less resistant to my negative and habitual thoughts, feelings, and behaviors.  Also, it's helped me to really love myself and to be proud of myself. I've been through quite a bit for quite a while now, but I feel like I have much better coping skills then I ever had before. I now know that my thoughts and beliefs aren't always the truth. They can be a habitual story, a lie, or a coping mechanism that I've told myself for many, many years.
I think you are so awesome and incredible at what you do as a coach. You've inspired me to look into coaching myself one day and to be able to help others the same way you have helped me. You are such a loving, warm, caring, intelligent and giving person, all of which you have shown me. This has meant the world to me. I feel as though I'm writing a new chapter in my life, but this time, the story will be written with more awareness, self love, trust and acceptance, and less judgment."
—Caren Cox, Albuquerque, NM
---